Field Service and Technical Support
Our factory trained service professionals are on call 24 hours a day / 7 days per week to provide you with prompt service. Whether the need is equipment installation, field repair, or scheduled maintenance, our skilled technicians are prepared for any situation, on or off shore. All technicians have global experience and have valid passports and vaccinations.
Customer Property Repair
Sunbelt Valve's Service Center provides quality repair and manufacturing services for most brands of industrial valves. At every stage of the process from disassembly, inspection, and parts replacement to reassembly, inspection and final testing, our strict adherence to quality control processes assure top rate service and customer satisfaction.
Total Valve Management
Sunbelt Valve Services Total Valve Management program will streamline your maintenance, purchasing, repairs and record keeping to provide greater flexibility and considerable cost control savings. Sunbelt Valve Services can supply and service automation and control packages as well as provide USA made valve installation, commissioning and start up assistance.
Remanufactured Products
Sunbelt Valve Services global networks place us in the position to find and procure used equipment to recondition and provide substantial savings compared to purchasing the same equipment new. Sunbelt Valve Services, Inc. offers a wide inventory of API-compliant reconditioned equipment available for purchase, rental or exchange.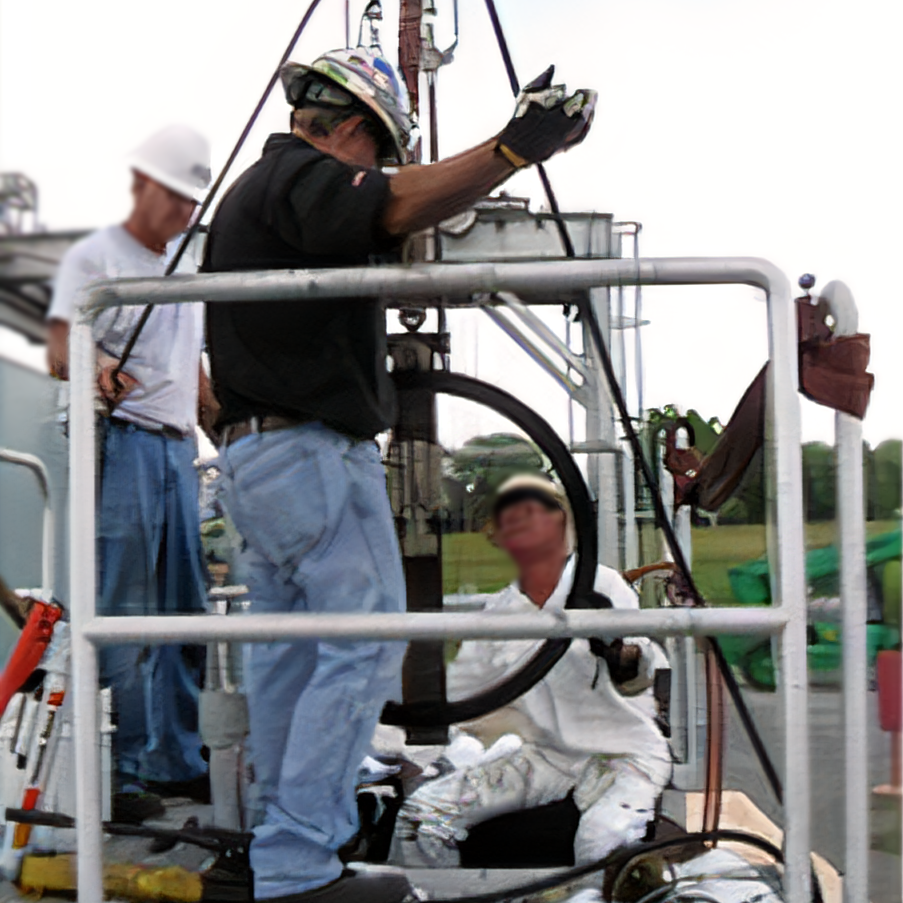 Experience
In the field or in the shop, Sunbelt Valve's knowledgeable personnel can assist you with repairs, upgrades, and training from a single valve to a complete pipeline station to get the highest performance and reliability.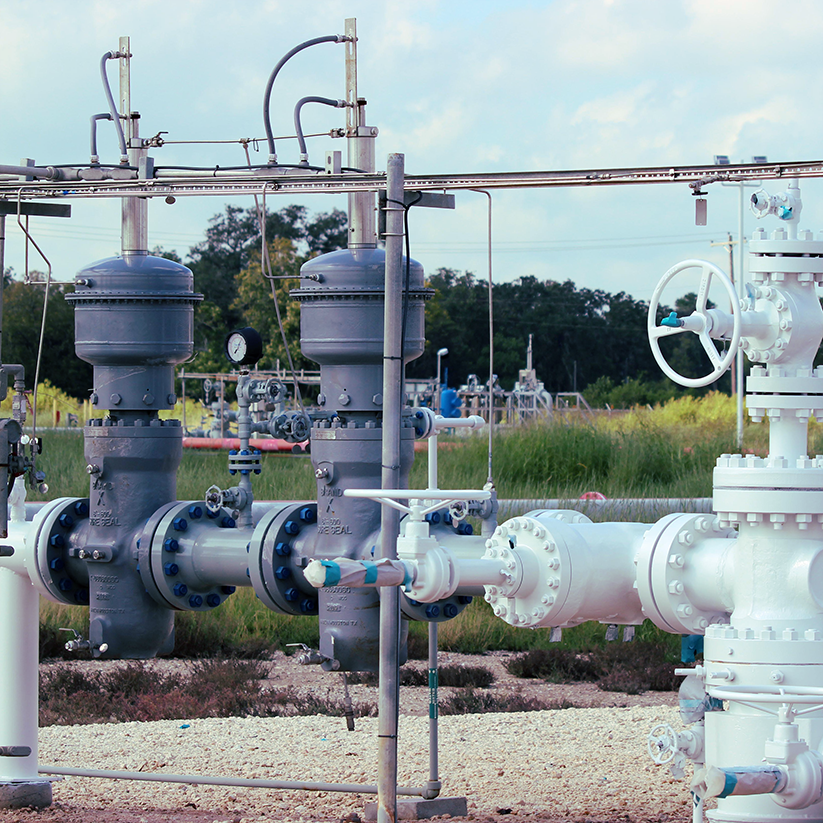 Products
Sunbelt Valve Services carries a full line of new and remanufactured API 6D valves, actuators and spare parts to quickly respond to your project reducing downtime.